The new normal – Day 35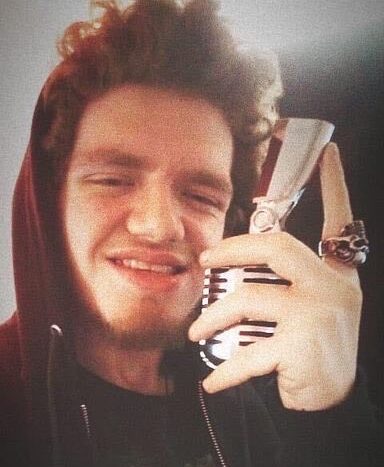 Editor's note: "The new normal" is a continuing series that looks into how members of the Los Medanos College community are coping with a shelter-in-place order amid the COVID-19 pandemic.
As the COVID-19 virus persists through California, people continue to be affected more and more each day. For many, not only has the COVID-19 virus affected current plans, but it is also proving to possibly harm future goals and plans.
High school graduate Dean Cutshaw was planning on attending Los Medanos College in the fall, but says that might be hard due to all the current changes and uncertainty of what is to happen within California's higher education.
"I was originally planning to go to LMC in August, but once this virus got out of hand, I have to wait for this to go away before even trying to make plans," he said.
Cutshaw was looking forward to taking certain LMC classes, but due to the changes, it might be hard for Cutshaw's future plans to start as soon as he wanted.
"I'm looking into an English major and Recording Arts as a possible second major for after I was finished with English," said Cutshaw. "I was looking forward to the classes I'd take for them and just learning new things about them in general."
Cutshaw went to Live Oak High School and had finished with school before the COVID-19 virus became an issue, but his graduation is also affected as a result of the novel Coronavirus. As all of these issues affect him through this time, he is still taking this time to create and do the things he enjoys, creating content and entertainment.
"I'm always inside now due to the quarantine, so I have no excuse not to create my art. I feel like now, in this time of a pandemic, is the time where people really need to have entertainment… So making music and hearing people tell me what I've created, something that came from my mind, made them happy lights a fire under me to keep creating," said Cutshaw. "In the terms of helping me it's definitely made me a happier person through this depressing time."
Cutshaw hopes that people stay safe and kind during these times as well as "stay inside and spread love and support to everybody [they] know. We may be separated, but that doesn't mean we can't show we care."
Cutshaw creates commentary, gaming and rant videos while also creating music. If you would like to support him here are the links to do so.
You can see his videos and music on Youtube and Spotify at Morticius and follow him on Twitter and Instagram at Morticius13.