Lilly Montero, lmontero@lmcexperience.com

March 7, 2018
In the most recent chapter of the Stormy Daniels-Trump scandal, Daniels filed a lawsuit against President Trump claiming that his lawyer coerced the former adult film star into signing a statement denying a sexual encounter between the two in 2006, which was then given to the Wall Street Journal. &nb...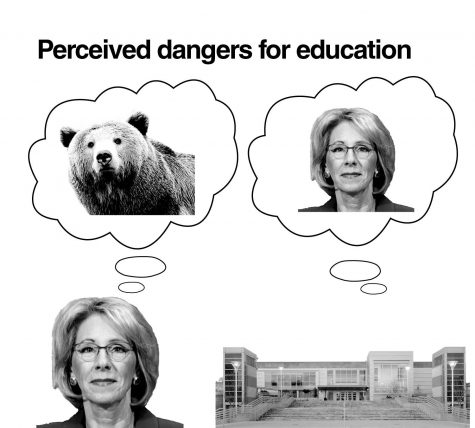 Adria Watson, awatson@lmcexperience.com

February 9, 2017
Betsy DeVos was confirmed as the 11th U.S. Secretary of Education by the senate Tuesday, Feb. 7 after a historic tie-breaking vote — 51 to 50 — made by Vice President Mike Pence. After some responses she made to questions posed to her at the secretary of education confirmation hearing Jan....