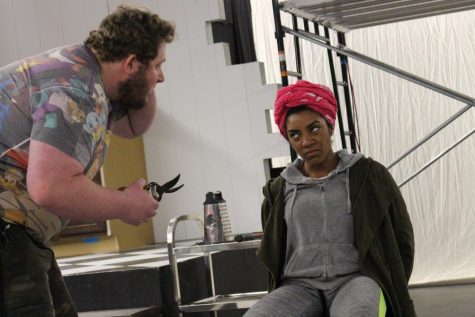 Azi Carter, acarter@lmcexperience.com

April 26, 2017

Filed under Features
Looking for a bad-assed female lead from the post-apocalyptic adventure filled with zombies was how Death and Silence began, according to student playwright Ariel Dunn. Dunn has bragging rights as her production opens in Los Medanos College's Little Theatre Monday, May 1. "In hi...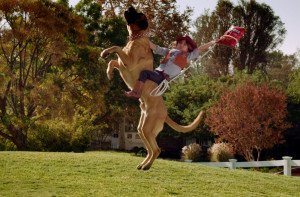 February 6, 2014

Filed under News, Top Stories
LMC Alum and Antioch High grad Amber Gill won $50,000 after finishing as the runner-up in Doritos "Crash the Super Bowl" ad contest. Gill was one of more than 55,000 people who originally submitted a commercial to the Doritos "Crash the Super Bowl" contest, and then became one of five finalists. A...