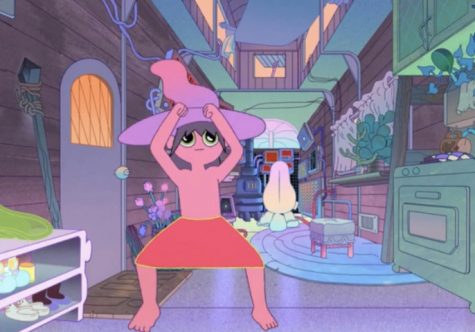 Selena Buitrago, Staff Writer

May 2, 2020
While all the craziness in the world is still occurring, I'm sure everyone is looking for something to keep their mind off things. We're all searching for that one show, video game or hobby to keep us distracted. Personally, animation has been one of my favorite ways to escape and I think Netflix...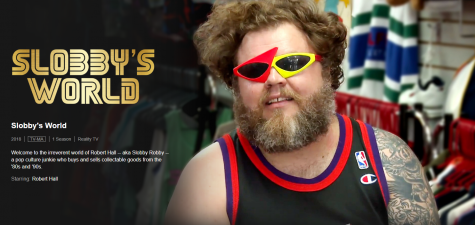 Spencer Cameron, Staff Writer

April 27, 2020
During this quarantine, we're all a little bored being stuck at home. Even if some of us still work, we all like to come home, put our feet up and relax on the couch with a nice show to watch. Luckily, Netflix has us covered with its original show, "Slobby's World." All about 80's and 9...