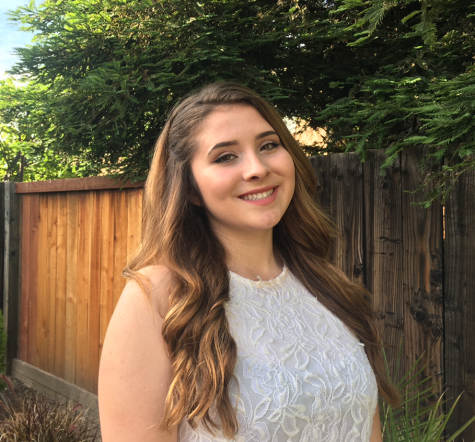 Krys Shahin, Editor-in-Chief / @Krysshah

May 20, 2020
Editor's note: "The new normal" is a continuing series that looks into how members of the Los Medanos College community are coping with a shelter-in-place order amid the COVID-19 pandemic. Los Medanos College alumna Ashley Conley is now a nursing major at San Francisco State University ...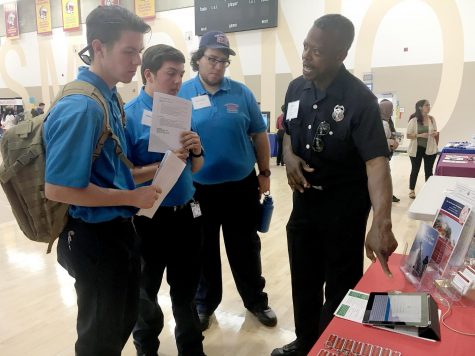 William Dunton, twitter.com/WillDunton

May 3, 2018
Students of Nursing, EMS and Fire backgrounds had an opportunity to connect with potential employers at a Job Fair this week. More specifically, the job fair was meant for Licensed Vocational Nurses, Registered Nurses, Emergency Medical Service students, Fire Tech students, and Alumni. The fair took...