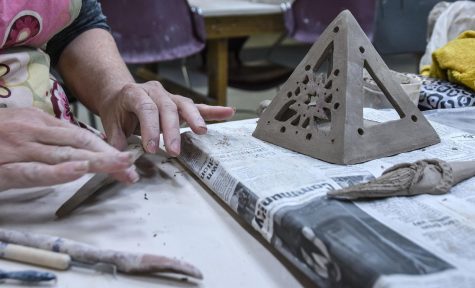 Spencer Batute, @batutie_

November 29, 2019
Leave some room in your wallets and hearts this holiday — the Ceramics Department will hold a ceramics fundraiser during finals week. Funds raised will go toward the ceramics department to help with equipment and maintenance, as well as the ceramics department's annual spring conference at UC Davis w...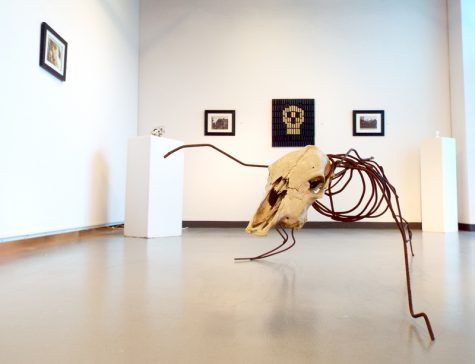 Cameron Toth, ctoth@lmcexperience.com

November 3, 2016
The LMC Art Department and the Puente Club are hosting a Dia De Los Muertos, or Day of the Dead, themed art gallery exhibit from Nov. 1 to Dec. 7 in the LMC Art Gallery. The décor includes welcoming colorful skulls, drawings, sculptures, paintings and a heavily decorated altar draped in bright colored clo...