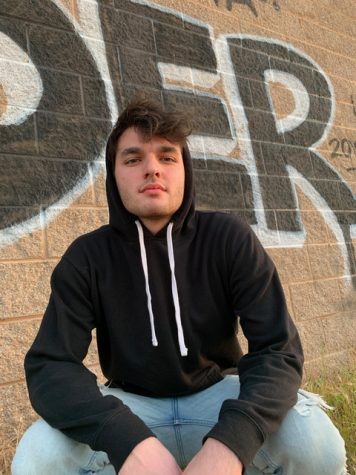 Jesse Mendoza, Staff Writer

May 22, 2020
To most, Luke Thomas is just an average Los Medanos College liberal arts major fresh out of high school. But to a handful of people he is known as Cricket, a 19-year-old future graffiti artist. Graffiti is a controversial art form that has made its way to urban and suburban areas around the ...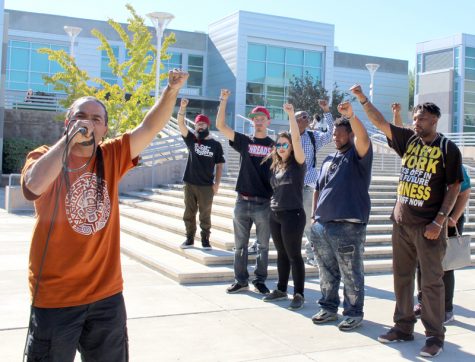 Kimberly Stelly, kstelly@lmcexperience.com

October 9, 2016
Though it would have been interesting to see English Instructor Tess Caldwell freestyle another verse for the second day of Los Medanos College's first hip-hop conference, in her own words, day two still "got pretty funky." Rapper and conference organizer Kaila Love said with this event, she h...