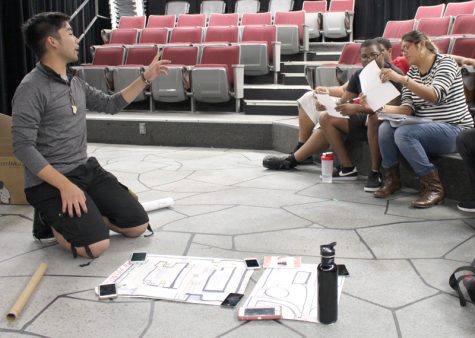 Adria Watson, awatson@lmcexperience.com

October 21, 2016
Los Medanos College Student Life and Shenanigans are collaborating for a spooky Halloween event being held on campus Friday, Oct. 28. Students and the community are welcome to attend the LMC After Dark Halloween Fair where food, candy and drinks will be provided as well as virtual reality games and mo...
Amata Abatcha, Guest Columnist

September 15, 2016
Kyle Szymanski of the Brentwood Press wrote an article about a possible indoor waterpark being built in Brentwood. Great Wolf Resorts, the world's largest chain of indoor waterparks, owns and operates 13 parks in the United States, which include restaurants, family entertainment centers, retail stores...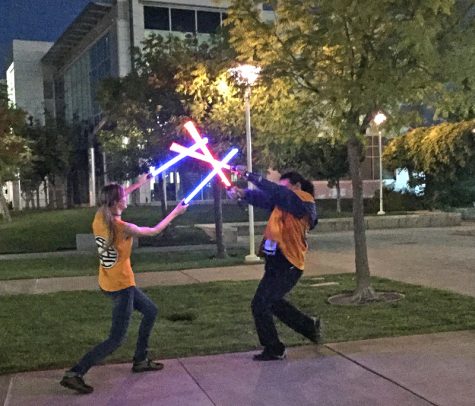 Beatriz Hernandez, bhernandez@lmcexperience.com

September 8, 2016