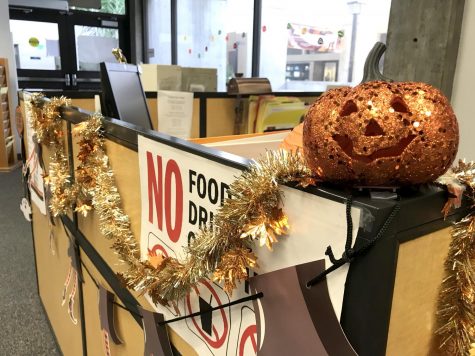 Spencer Batute, @batutie_

October 24, 2019
Trick-or-treating, jack-o-lanterns, spooky decorations and all things macabre. These traditions are unquestionable customs of Halloween, a hallmark American holiday. However, Halloween is by no means the only cultural approach to this fall holiday. A number of various cultures and communities around...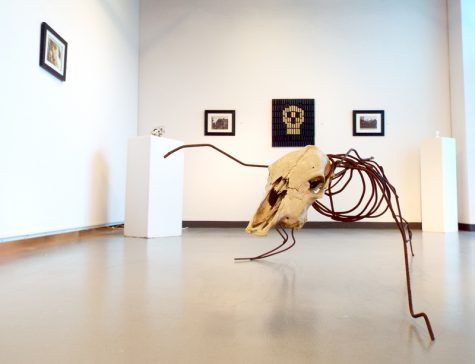 Cameron Toth, ctoth@lmcexperience.com

November 3, 2016
The LMC Art Department and the Puente Club are hosting a Dia De Los Muertos, or Day of the Dead, themed art gallery exhibit from Nov. 1 to Dec. 7 in the LMC Art Gallery. The décor includes welcoming colorful skulls, drawings, sculptures, paintings and a heavily decorated altar draped in bright colored clo...