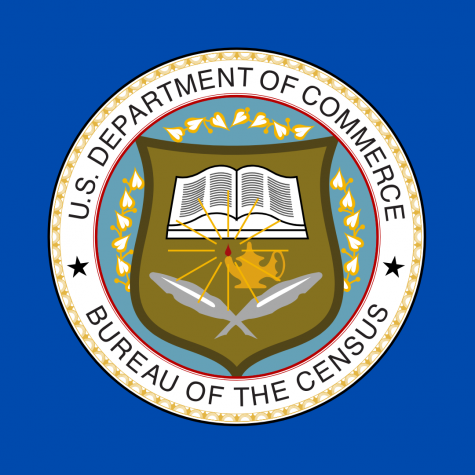 Weston Hopkins, Staff Writer

April 25, 2020
The process of the 2020 U.S. Census, which allows information to be acquired to help determine federal funding congressional representation and impact local communities, is underway. Due to the ongoing COVID-19 pandemic, the census can be taken over the phone, by a paper questionnaire through the mail...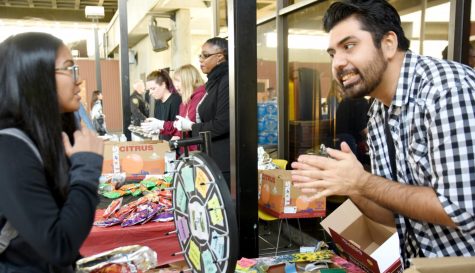 Hillary Hetrick, Staff writer

February 6, 2020
Los Medanos College started its Spring 2020 semester off with 'Welcome Week,' a week full of fun activities and events to welcome students back after a long winter break. One of the events during 'Welcome Week' was Mustang Day, which took place Wednesday, Jan. 29 from 11 a.m. to 1 p.m...