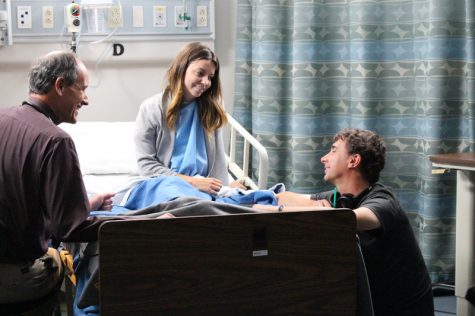 Beatriz Hernandez, bhernandez@lmcexperience.com

March 16, 2017

Filed under Features, Top Stories
With its spine-chilling thrills and eerie tone, "Sharknado" director and Los Medanos College alumnus Anthony Ferrante's latest film "Forgotten Evil" premiered on the Lifetime Movie Network Sunday, March 12, leaving audiences on the edge of their seats. As someone primarily known for being...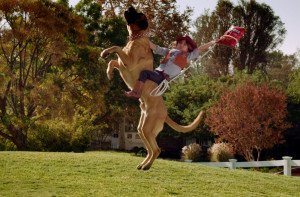 February 6, 2014

Filed under News, Top Stories
LMC Alum and Antioch High grad Amber Gill won $50,000 after finishing as the runner-up in Doritos "Crash the Super Bowl" ad contest. Gill was one of more than 55,000 people who originally submitted a commercial to the Doritos "Crash the Super Bowl" contest, and then became one of five finalists. A...