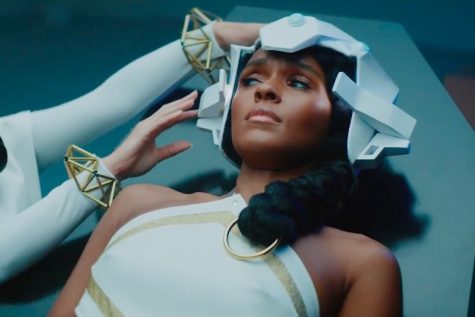 Kimberly Stelly, twitter.com/kstelly1994

May 2, 2018
The album "Dirty Computer," a political, afrofuturist epic from the mind of triple-threat Janelle Monáe, aims to deconstruct your typical idea of science fiction and rebuild it to be an intersectional blending of mediums. Just like her previous albums, Monáe takes real life social issues, and...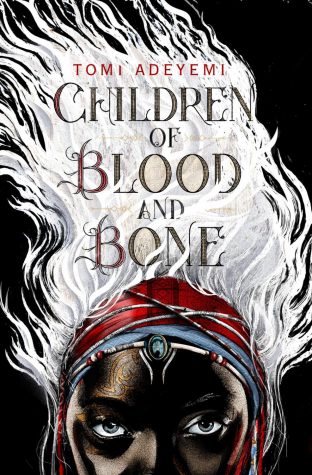 Kimberly Stelly, twitter.com/kstelly1994

April 25, 2018
Colorism isn't a typical theme in your average young adult novel, but in Toni Adeyemi's "Children of Blood and Bone: Legacy of Orïsha," it's front and center. Adeyemi takes afrofuturistic elements, blending magic and real aspects of West African culture and combines these elements with themes...