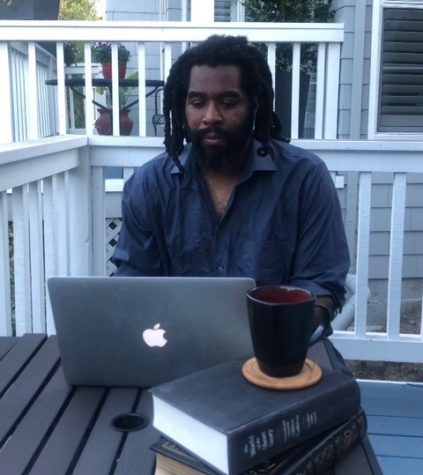 Spencer Batute, Staff Writer

May 22, 2020
Professor James Noel was elected Los Medanos College Academic Senate president earlier this semester when he ran unopposed to succeed current president Joshua Bearden, whose two-year term is coming to an end July 1. Faculty describe Noel as thoughtful and team oriented, and they expect him to be a st...
Charles Reed, Campus Editor

April 24, 2020
Academic Senate Vice President Marie Arcidiacono Kaufman is stepping down from her position to go on maternity leave through the fall semester. Kaufman says this is so she can "begin a new adventure" in her personal life. This change will surely be different for everyone involved. "I will surely ...