Baseball & Softball Academic Team
Academic prowess appears to be just as important to the Los Medanos College Mustangs baseball and softball teams as on-field success as 15 combined sophomore players achieved 3.0 or higher GPA's and were named to the Academic All-Bay Valley Conference Team at the end of spring semester.
Baseball head coach Anthony D'Albora said he was proud of his players' accomplishments off the field and hopes to brag about the 10 alumni as they move on in their careers, baseball or otherwise.
"It takes a lot of toughness to be a great player and a great student, and we had 10 exemplary student athletes who took pride in the big picture," said D'Albora.
Softball head coach Tim Rognlien shared similar sentiments as his counterpart skipper about his own players.
"When you consider the athletics, academics, family responsibility and work schedules these young ladies endured you realize their accomplishments were extraordinary," said Rognlien.
Several of the student athletes also shared their thoughts on the honor of making the team and how they became motivated to thrive with both a mitt and a pencil.
"Coach 'D' had us do grade checks and constantly preached on how important grades were in terms of getting to the next level. I treated academics the same way as on the field and it got me an academic scholarship at the University of Nevada, Reno," said baseball outfielder Cameron Darling.
Fellow teammate, pitcher Robert McLeod, said the mindset of the entire group was that of overall achievement.
"The whole team knew you had to be good in the classroom before you could be on the field," said McLeod.
Softball star pitcher Jenna Leavitt is no stranger to receiving recognition, as she was a unanimous first team all-conference selection for her on-field play, but was also excited to add an academic award to her trophy case.
"I knew softball wasn't what was going to make me successful in life after school. I knew my grades and my education were ultimately the most important," said Leavitt.
Leave a Comment
About the Contributor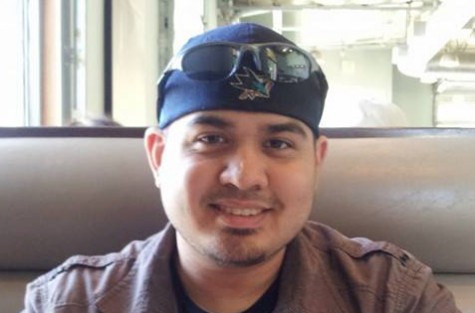 Brendan Cross, Special Projects
Brendan Cross, 22, is a former editor-in-chief and webmaster of The Experience. He is currently the special projects manager.

After graduating from...