Student services to be addressed in webinar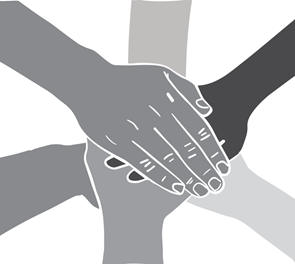 Los Medanos College Equity and Inclusion is hosting a webinar event through Zoom, Thursday, April 9 at 10 a.m. The webinar will address the sudden transition from face-to-face classes and student resources to online mediums.
The event, called "Equity-Minded Student Services in the Online Environment," will feature speakers Dr. Luke Wood and Dr. Frank Harris III from San Diego State University.
"This webinar will focus on discussing equity-minded student services strategies and practices that can be employed by community college professionals in the online environment," according to an email from LMC Equity and Inclusion.
In order to provide support to students and staff as they adapt to their new academic environments, Equity and Inclusion have asked Dr. Wood and Dr. Harris to speak to "the needs of historically underrepresented and underserved students… especially in this time of crisis."
To attend the April 9 webinar, students must register online prior to the day of the event. Students can register at this link https://zoom.us/webinar/register/WN_UbhVm3BkQMm3huTooS27FQ.
Any faculty or staff who intend on participating in the webinar, can receive FLEX credit for attending, by following this https://webapps.4cd.edu/apps/professionaldevelopment/WorkshopEnrollment.aspx?id=10925.
For more information or questions, please contact the LMC Equity & Inclusion department at [email protected]