Vendor contract up for review
Los Medanos College is in the process of selecting a new food vendor for the cafeteria.
The decision-by-committee occurs every (WILL ADD) years. The committee is made up of representatives from each of the college's employee factions — faculty, classified staff and administration.
Classified staff Eric Sanchez created an online survey for students regarding the cafeteria's current food and service and what they want to see in the future. Respondents reported that they were dissatisfied with prices (only six percent were happy with current prices) and wanted to see healthy food options (87 percent), also noting the current options left something to be desired — only about 18 percent said current options were optimal.
Sanchez explained the survey would help guide the committee's decision-making process when selecting the vendor.
"My goal is to see how the students and staff replied and try to put that into perspective when selecting bids," said Sanchez.
The college is selecting from a pool of regional businesses that run the cafeterias in a number of local schools, hospitals, government agencies and businesses.
"We look at the contractor's experience, their ability to manage an account of this scale, we review if they have an understanding of food service regulations, financial stability, if they offer a variety of food options, if the food they offer is healthy, whether they want a commission and their pricing," listed Sanchez.
One of the health-focused paths the college is looking at is calorie counts next to dishes on the menu, similar to what you'd see in a fast food restaurant.
Other considerations include the possibility of student employment, whereas the current model uses a contractor.
"Think about it like a franchise," explained Sanchez. "At a Subway you have the marketing, advertising and contracts done by corporate. Then it gets subcontracted to a manager."
The vendor will be selected imminently and will be in place by the start of the fall semester.
Leave a Comment
About the Contributors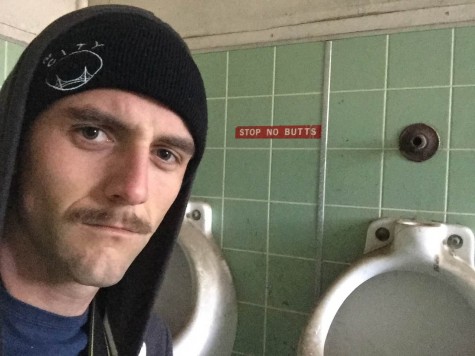 Tyler Mortimore, Staff Writer
I graduated from Rio Vista High School in 2010 and goofed around for a couple years before registering at LMC in spring of 2013. I continued goofing around...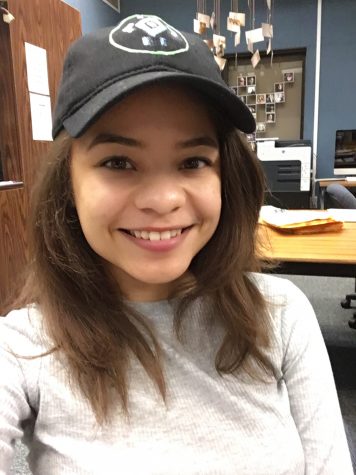 Lissette Urbina, Graphics Editor