Transfer Week calls on LMC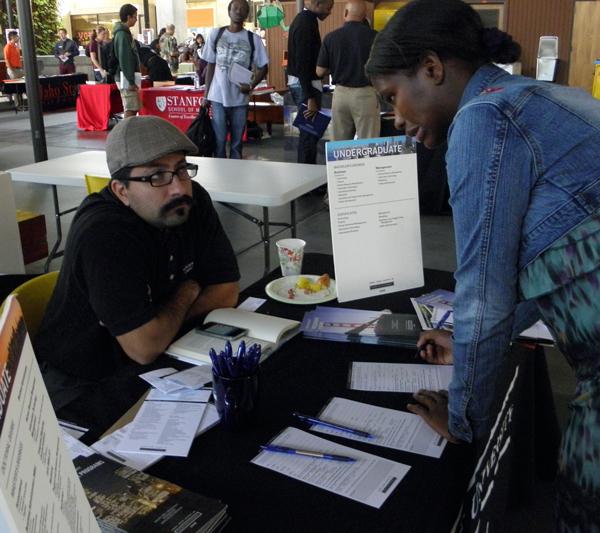 Los Medanos College will be hosting the 23rd annual Transfer Week from Monday Oct. 28 to Wednesday Oct. 30 with a variety of events. These events will include university representatives and informational meetings about how to transfer.
On Monday two events will take place, which are Transfer Day and College Night.
Transfer Day and College Night are similar events, except one is during the daytime and one is during the night.
Transfer Day will take place from 10 a.m. to 1 p.m. in the quad area of LMC's College Complex Level 3. College Night will take place at night time from 6 p.m. to 8 p.m. in the LMC gymnasium.
The public and private universities' representatives visit LMC so that students are able to get more information about the various universities.
A list of universities that will be tabling at Transfer Day include American Public University, California Institute of Integral Studies, San Francisco State University, San Jose State University, UC Santa Cruz, UCLA and University of Texas Arlington.
Universities that will be tabling at College Night include Arizona State University, MCPHS University and NewSchool of Architecture and Design.
Other universities that will be at both events include: Columbia College Hollywood, Columbia College of Chicago, CSU Chico, CSU East Bay, CSU Sacramento, CSU Stanislaus, Ex'pression College for Digital Arts, Fresno Pacific University, Holy Names University, Humboldt State University, Michigan State University, Mills College, National Hispanic University, National University, Northeastern University, Saint Mary's College of California, UC Berkeley, UC Davis, UC Irvine, UC Merced and UC Santa Barbara.
Counselor Frances Moy, who counsels students from Transfer Academy, encourages students to check out the various universities.
"They may not know of a particular campus or major," she said adding, "It's always good to come in and explore because you never know."
On Tuesday, Oct. 29, Open House will take place in Room CC2-225 from 11 a.m. to 1 p.m. located in the Transfer Center. This event allows students the opportunity to find out what Transfer Center is and what they can do for students and how to utilize their services.
A few of their services include appointments to meet with university representatives, university tours, workshops and seminars to assist students that plan on transferring.
Student Gary Fridland, who is a veteran to the services that Transfer Center provides, recommends that all students take advantage of Open House.
"It enriches your knowledge of the process that you need to take in order how and where to transfer and what forms you need," he said adding, "I think all students should go to familiarize with all the resources and meet nice people that help guide you."
The last event is Meet UCLA, in which representatives from UCLA will visit LMC and give a presentation. This gives students the opportunity to learn more about UCLA and to ask any questions or voice concerns they may have.
This event is not only for LMC students but it is also open to the public of East County for anyone who is interested in learning more information about UCLA.
It will take place on Wednesday, Oct. 30 from 6 p.m. to 8 p.m. in the library community Room L-109.
To students that are planning on transferring, it is highly encouraged that you should check out the various events at LMC's Transfer Week taking place from Monday, Oct. 28 to Wednesday, Oct. 30.
Leave a Comment
About the Contributors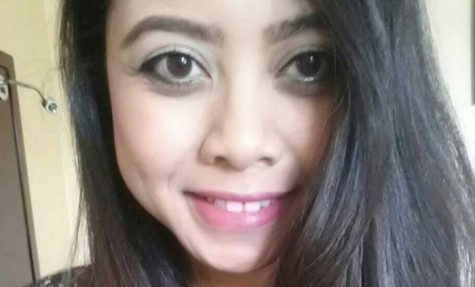 Rattana Kim, Writer
Rattana Kim, 19, is in her third semester of journalism at Los Medanos College, and it will be her second spent as features editor for The Experience....