College hosts try-outs for new team
The Los Medanos College Dance Team is finding its footing as open tryouts were held this week in the gym and music building. The initial three dozen hopefuls tried out on Monday and Wednesday, and will perform their routine to a panel of judges on Friday.
The rigorous tryout included getting to know the people that try out, not just their dance skills.
Ashley Adams, Faculty Advisor for the LMC Dance Team, said that the routine is a mix of Jazz and hip-hop that "highlights the dancers' abilities to be diverse and eclectic with their own personal dance styles."
The team hopefuls were also be interviewed individually by the judges in order to get to know their personality, intentions and goals.
Adams said that they were looking for people who were dedicated, had a positive attitude, a commitment to the team and the school, were professional, and had an overall passion and good skill set for dance. Amber Woods, President of the LMC Dance Team, added that they want dancers who "display good character, are responsible, have school spirit, and are confident as a performer."
There is no set number of how many people will chosen for the team. Adams said that anyone who has a "positive attitude and a passion for dance" has a chance at making the squad.
While their events are still to be determined, the fully formed team will need to get their act together rather quickly. The LMC Dance Team will be holding their first official closed practice is on Feb. 11. "Every group is different," said Woods when asked how long it will take for the final dance team to come together, "It's hard to say how long it would take for them to gel."
Adams added that the team "serves the purpose to promote and uphold school spirit, provide half-time entertainment at athletic events, represent our school and community well, and unite students who have an interest in dance and performing."
The participants students will also "conduct community service projects as a team, further promoting their purpose and goals."
About the Contributors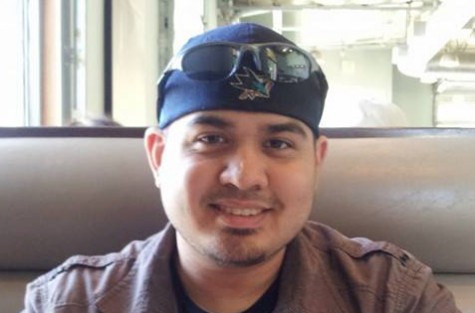 Brendan Cross, Special Projects
Brendan Cross, 22, is a former editor-in-chief and webmaster of The Experience. He is currently the special projects manager.

After graduating from...