4CD accepts chancellor resignation
After being placed on paid leave, Bryan Reece resigned from his position as district chancellor.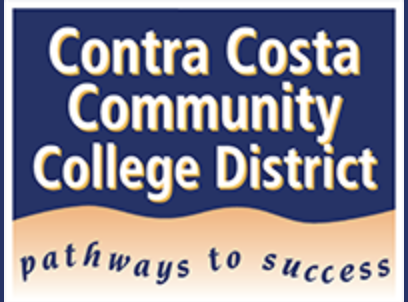 After a little more than a year as chancellor for the Contra Costa Community College District, Bryan Reece has resigned.
An email from Governing Board President  Judy Walters announced the board's acceptance of Reece's letter of resignation effective Feb. 11.
Walters stated that the Governing Board had also approved a contract that would make Mojdeh Mehdizadeh, the former executive vice chancellor of Education and Technology, interim chancellor for the period of Feb. 16 through June 30, 2024, or until a new permanent chancellor has been hired. 
Reece began his career as the ninth permanent Chancellor on Nov. 1, 2020, and received a positive reception from staff, faculty and students alike. Since the beginning of Reece's stint as chancellor, he has been placed on paid administrative leave twice.
He was first placed on paid leave after a CCCCD Governing Board special meeting held on Sept. 14, 2021, where an unknown personnel matter was cited as the cause. This led to the announcement of Mojdeh Mehdizadeh as the interim replacement at the time. 
On Sept. 30, 2021, Reece was reinstalled after a grueling six-hour special meeting, where an open session was held. During the open session, members of the community voiced their support for Reece and he himself voiced his grievances. In a 3-2 vote, the board reinstated Reece while continuing the ongoing investigation into the personnel matter.
In another special meeting on Feb. 2, Reece was once again placed on paid administrative leave for an undisclosed personal matter.