District responds to county order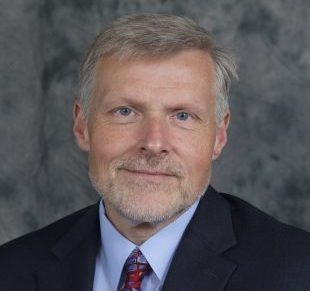 Contra Costa County declared an extension to the shelter-in-place order March 31, extending the date until "at least May 3." The Contra Costa Community College District is now meeting to discuss what further actions should take place for the rest of the spring 2020 semester.
The importance of abiding by the shelter-in-place order and practicing social distancing is that it "should reduce the number of sick patients seeking care at one time, giving us time to acquire more medical supplies for providers who will be providing care to people sick with COVID-19. The extension will allow doctors and nurses to better treat those who do get sick, and save countless lives," said Dr. Chris Farnitano, a health officer for Contra Costa County in a county press release.
When the district learned that Contra Costa Health Services was going to send a new order out soon, a broad leadership meeting was scheduled for early March 31.
Though the district is currently in the midst of spring break, from March 30 through April 6, district members continue to have conversations on the future of schooling amid the COVID-19 virus pandemic.
In an email to staff, sent out at 3:43 p.m. today, Huff explained there are recommendations the district and each college campus should follow.
"All instruction for the remainder of [the spring semester] should plan to be conducted via remote instruction… final exams should plan to be conducted remotely… All student and instructional support activities should plan to continue to be provided remotely… All operational support activities will continue to be provided remotely, unless identified as essential services that require physical presence… [and] All events, including in-person graduation ceremonies, scheduled for April or May are postponed or cancelled."
Meetings are scheduled for April 7 to finalize these recommendations from district leadership.
"It makes sense to plan for the status quo in the short-term," wrote Huff. "It's also likely that once restrictions begin being eased, it will be done gradually… We need to consider that likelihood in planning to return to in-person operations and services, and ultimately instruction."