Black student union returns
After a few years of not having a Black Student Union on campus, it's finally back and here to stay.
The renewal of BSU comes in partnership with the Umoja Scholars Program. Umoja only takes 70 students to participate in the program, but with LMC having around 2000 African-American students, the program wanted to have another outlet for students to get the support they need.
They've had to turn away many people because of the amount of students the program could take in, so they wanted to make sure that there was a space for anyone and everyone to come and have a place to be successful.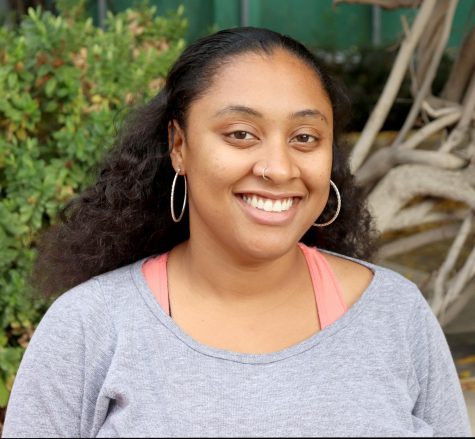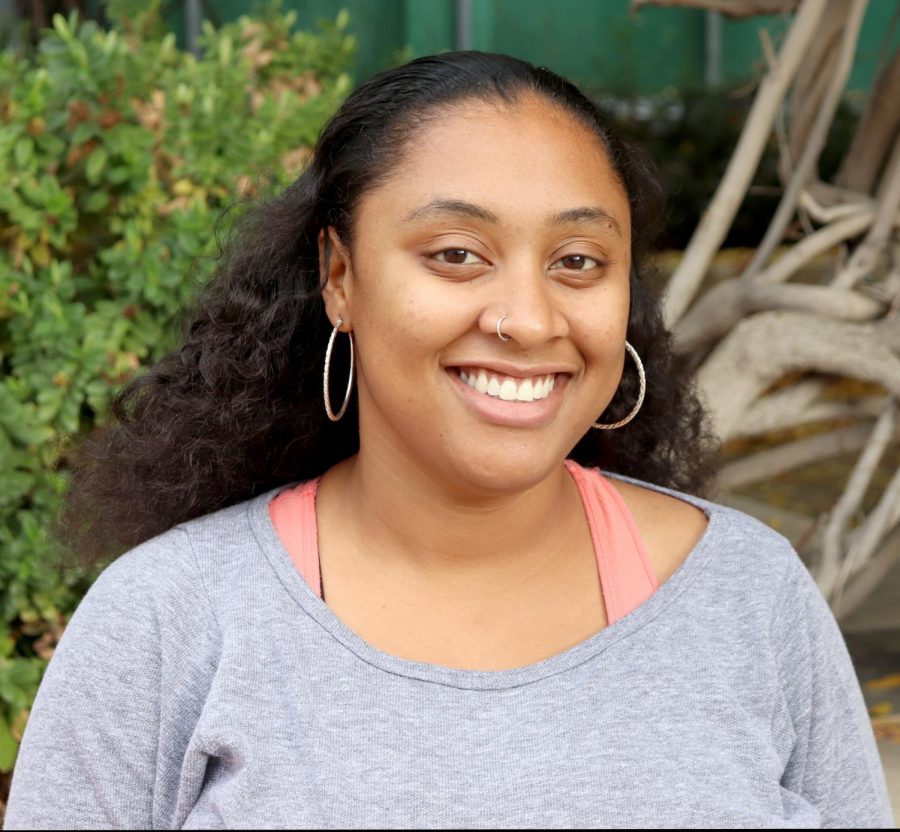 "I wanted to have another forum for academic success," Said Club ambassador T'keyah Taylor.
The idea to restart the program was proposed around August. The club has been dormant for two years so Taylor wanted to make sure they would fill in the empty space of the old club.
"We wanted to feel the space that's the old club lift," Said Taylor.
Despite the stigma of BSU existing only for black students, this club like every other club on campus is open to everyone because if not that would be "racism and discrimination" says BSU advisor Jamila Stewart.
"All clubs have a mission, if you're down for the mission of BSU or any club, there's always a seat at the table," Stewart said.
What sets the Umoja program and the BSU apart is that that one is a student club and the other is an academic program.
Similar to Puente, the Umoja scholars program is an academic learning committee that requires an application to apply for as well as the set of classes that are attached to the program. BSU is a student club that is open to any LMC students who want to work towards the "mission" of the club.
For Taylor her goal is to make sure that the club is used to bring people in instead of keeping them out.
"My goal for black students here is to build bridges not walls," said Taylor.
Another one of her goals is to issue a Town Hall like forum format called the State of the Black Student. This will be one of the first major forums for the BSU. The forum will not only be used to introduce information but to create a platform for the African-American students to come in express what they need from staff, advisers, counselors, and anyone else to help them succeed here.
"We want to open up resources for African-American students" said T'keyah
One difficulty the club has faced is having the right number of students in attendance.
"One of the biggest challenges this year is generating membership" she said
Yet, with her great team and a few people who are dedicated to the club, she knows that this club is going to be successful.
"I have a great team, Leandra Matthews, Falero Smith, adviser Jamila Stewart, and my sister Tiana Taylor."
With the help of her team she's confident the success rate for club participation will increase.
By joining the club everyone involved wants to promote an excellence that's visible in the African-American student body. The success rate of African-Americans is great but it's not as visible, that's important for Taylor.
"We are scholars and successful at it."
If you would like more information about this club contact T'keyah Taylor's email [email protected]