Gravity Weighs Out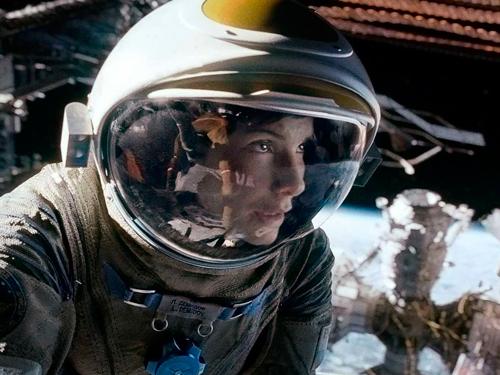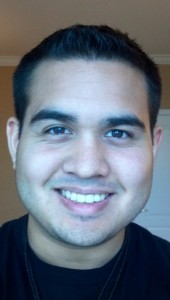 What Brendan Cross says:
Gravity, starring Sandra Bullock and George Clooney, is a 90-minute real-time epic that is constantly suspenseful. Matt Kowalski (Clooney), is an astronaut on his last mission while Dr. Ryan Stone (Bullock), is on her first. Needless to say, disaster struck.
The entire film takes place in space, with Bullock and Clooney being the only legitimate characters with others providing voice talent from mission control.
I saw the film in 2D, however, it is clear that it would have been quite stunning in 3D. Despite having a few moments where it is clear they play towards the 3D version, such as things flying towards the audience, this film has the potential to be what Avatar was to 3D in 2009 when that released.
The entire movie feels extremely real and hits close to home. You can relate to the emotion the characters feel throughout.
If I had to point out a flaw, it would be that it tends to be slow and a bit predictable, but the execution, acting, and CGI are so spot on that the flaws are severely outweighed by the positives.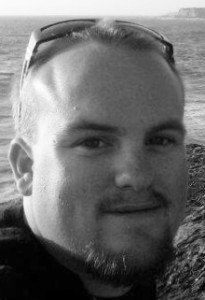 What Joseph Delano says:
"Gravity," directed by Alfonso Cuarón, paints an ethereal picture of the dark desperation of being stranded so far from home. Cuarón, who also directed "Harry Potter and the Prisoner of Azkaban," shares the writing credits for "Gravity" with his son, Jonás.
Dr. Ryan Stone, played by Sandra Bullock, becomes an astronaut when her program gets approved for installation on the Hubble telescope. With space veteran Captain Matt Kowalski, portrayed by George Clooney, Stone sets out on an unforgettable journey through space.
When a cloud of debris rips apart her shuttle, Stone and Kowalski are thrust into the unknown where the odds of survival are virtually zero. They must work together if there is any chance of returning to planet Earth.
The visual effects in this movie were stunning and Bullock was absolutely prodigious. The viewer only sees two people in the entirety of this movie and there are only four real voices.
This actress puts her performance in strong running for an Academy Award. In fact, I wouldn't be surprised to see this movie nominated for several awards, including cinematography and for the score, which was eerily perfect for the movie.
Leave a Comment