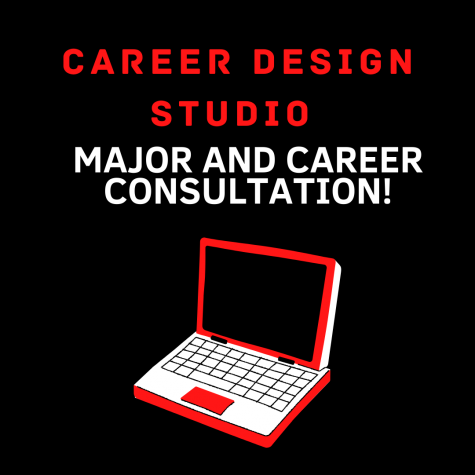 Weston Hopkins, Editor-in-Chief

September 11, 2020
The Los Medanos College Transfer and Career Services have added a new remote service to their roster for the fall semester, the Career Design Studio. The studio is spearheaded by LMC Career Exploration Program Coordinator Edward Beanes and Adjunct Career Counselor and Instructor Mark Isham. "The...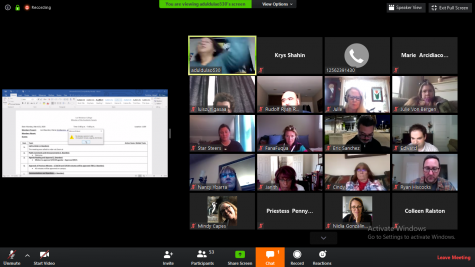 Jordyn Toscano, @jordyntoscano

March 25, 2020
The Los Medanos College Academic Senate held its first online Zoom meeting Monday, March 23 from 3 to 5 p.m. Due to California's state-wide shelter-in-place order, students, staff and faculty are not allowed to leave their homes for anything other than essentials until further notice. As t...