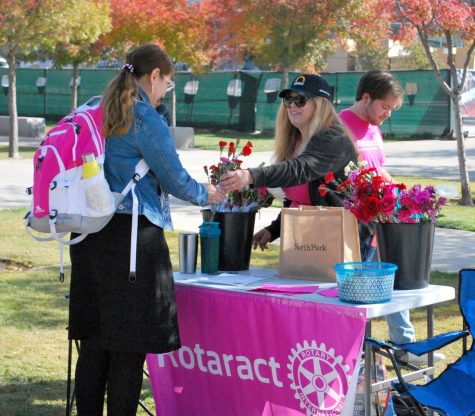 Jordyn Toscano, Staff Writer

November 21, 2019
The Los Medanos College Rotaract club has been searching for and resolving a variety of needs on campus for many years now. The LMC Rotaract club is "like a junior club for Rotary; like a college version of it," explained Antioch Rotary Adviser Milanka Schneiderman. Rotaract aims to provide servi...
RC KUBOTA, Guest Column

September 1, 2016
It's always a great time to think about the students and staff who contribute positively to LMC being a cohesive working environment, and to consider all the stress they must've endured to make this a great school. For example, Melissa Covarrubias shared that she was "terrified" about how...