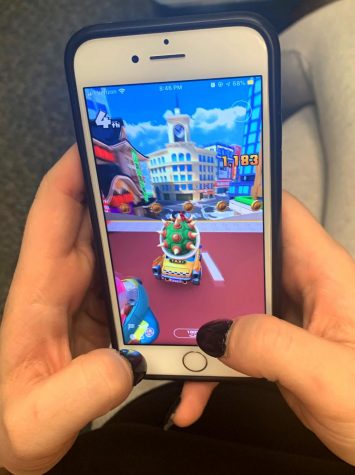 Jordyn Toscano, @jordyn.toscano

October 11, 2019
The new mobile Mario Kart game, Mario Kart Tour, was recently released on Wednesday, Sept. 25 and has since become number one in racing, and in the Apple App Store. The app already has more than 677 thousand reviews in the Apple App Store, with an overall rating of 4.8. Yet there are a few glitches and small...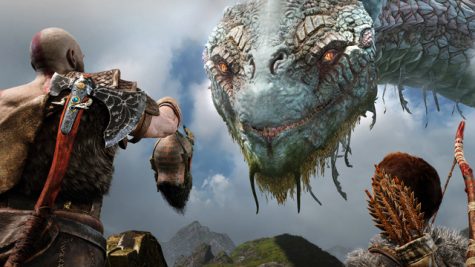 Perry Continente, twitter.com/perrycontinente

April 23, 2018
"God of War" is nothing if not brave. Santa Monica Studios has dramatically reimagined its most famous IP on almost every level shifting the gameplay, narrative, tone, focus and characters to a point where the final product bears little resemblance to its forbearers. These changes are by and large...