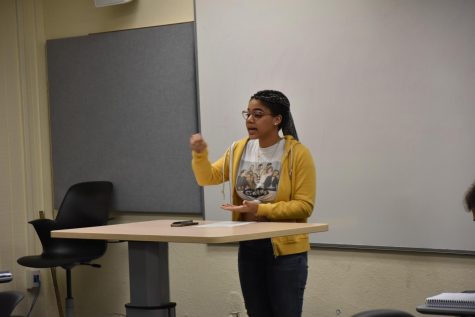 Charles Reed, Staff Writer

March 5, 2020
The Los Medanos College Debate Team is headed to their next tournament set to be held Thursday, March 12 through Sunday, March 15 in Fresno Calif. The tournament, called the California Community College Forensic Association State Championship, is an annual event that the team often participates in. ...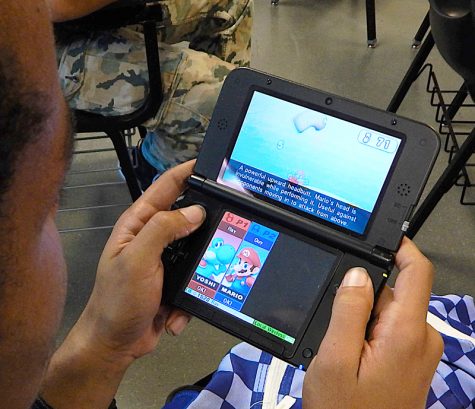 Teresa Gaines, tgaines@lmcexperience.com

October 6, 2016
The E-Sports club at Los Medanos College starts off their meetings like any other club on campus. Announcements are made about upcoming events, the agenda for the day is up on the board and club president Allison Bergonia is front and center leading and taking notes. But what happens after the routine che...