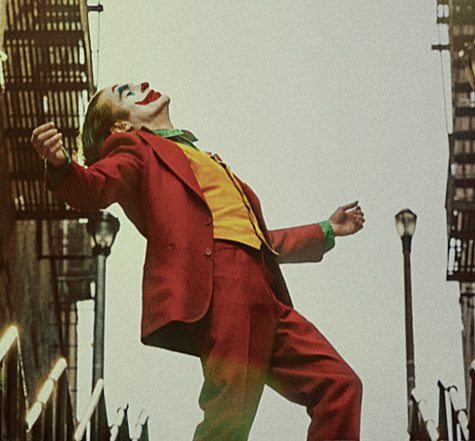 October 18, 2019
Movie Summary: "Joker," directed by Todd Phillips, released Oct. 4. Arthur Fleck, played by Joaquin Phoenix, is a loner desperate to make connections with an oppressive world. As his traumatic past and misfortune eat away at his psyche, Fleck descends further into his madness on his spiral into t...
Adria Watson, Robbie Pierce, and Jordan Neel

February 21, 2018
Adria says: Who runs the world? Girls The smartest person in the Marvel Comic Universe is a 16-year old African princess from the most advanced society in the world: Wakanda. Without Shuri's mind, the functionality of the Black Panther suit and the flow and production of vibranium in the hidden ...