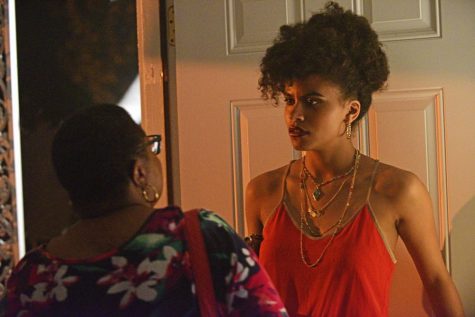 Adria Watson, awatson@lmcexperience.com

September 29, 2016
I don't see much positive representation of Black women on TV. But the moment I saw Van — my underappreciated hero in Donald Glover's new show "Atlanta" — take her twist-out down early in the pilot episode, I felt like I was on top of the world. "Atlanta" instantly became my new favorite...
Emmanuel Pantoja, Guest Columnist

April 14, 2016
I would like to address the importance of the Latino presence on this year's election. While Latino presence in politics does not affect everyone in the community, it carries a lot of weight as far as decision-making goes. More and more Latinos are able to vote but choose not to because of the common...