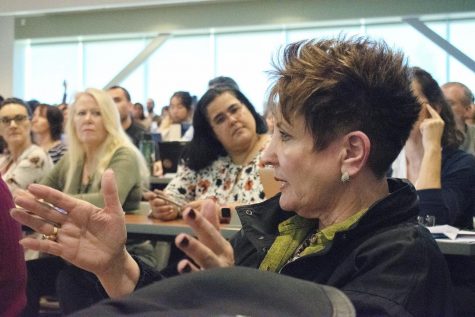 Jordyn Toscano and Krys Shahin

March 12, 2020
Editor's note: There are now 2,523 confirmed cases of the COVID-19 virus in Contra Costa County with 32 hospitalizations and 67 deaths as of June 24. As more cases of the novel Coronavirus are identified in Contra Costa County, the Contra Costa Community College District is working to provide new guida...
Erick Amaya, Staff Writer

March 6, 2020
It is no secret that the outbreak of the coronavirus (COVID-19) has affected everyone's typical lifestyle. The virus has brought the fear of getting contaminated onto people. The virus has been spreading world-wide, impacting the way people interact with one another. The outbreak has now begun to affec...