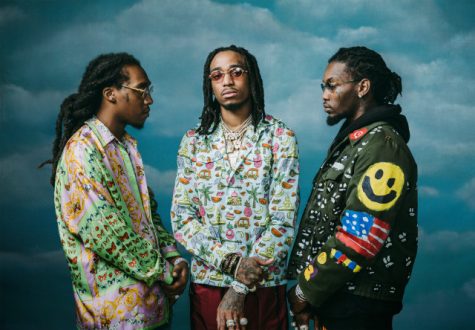 Jordan Neel, jneel@lmcexperience.com

February 1, 2017
Atlanta trio Migos' second studio album "Culture," released Jan. 27 is a solid effort, but doesn't show much growth compared to "Y.R.N. (Yung Rich Nation)." The hype behind this group has been at an all-time high as they have brought urban anthems from "Versace," "Hannah M...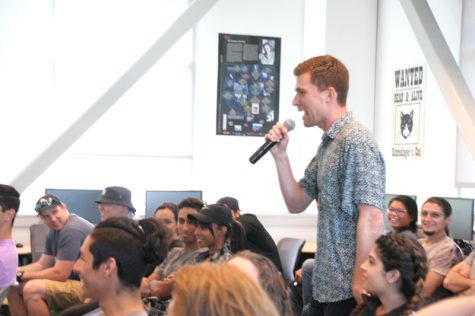 Kimberly Stelly, kstelly@lmcexperience.com

September 8, 2016
The creator behind the YouTube series "Science with Tom," Tom McFadden, met with a group of Los Medanos College's MESA students Friday, Sept. 2 in SC2-202. According to McFadden, his life's mission is "spreading a contagious love of biology to various parts of the universe." He also hopes...