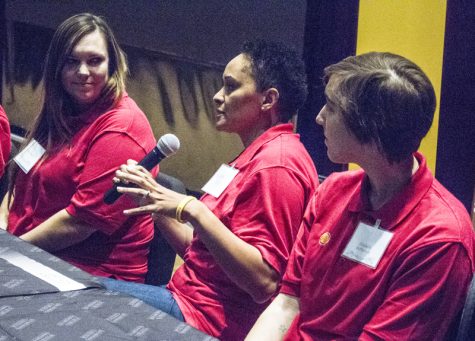 Jordan Neel, jneel@lmcexperience.com

October 19, 2017
Los Medanos College and Shell Oil Companies teamed up for the Energize Your Destiny event held Wednesday Oct. 18 in the Recital Hall, focused on career and education for women interested in technical careers. Many people who work at Shell refineries wanted to inform students that working in an industry...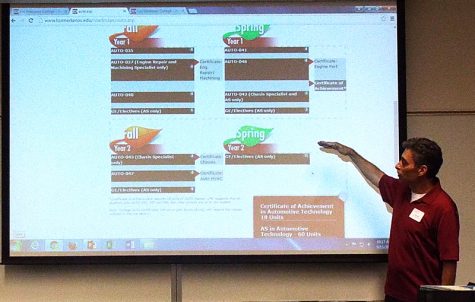 Cassie Dickman, cdickman@lmcexperience

September 29, 2016
"We are now officially in Fiat Chrysler's system," said Los Medanos College Automobile Service Technology Instructor Earl Ortiz as he pointed to a decal given to the automotive program here on campus. LMC has formed a partnership with Fiat Chrysler Automobiles US LLC (FCA US) Mopar Career Autom...