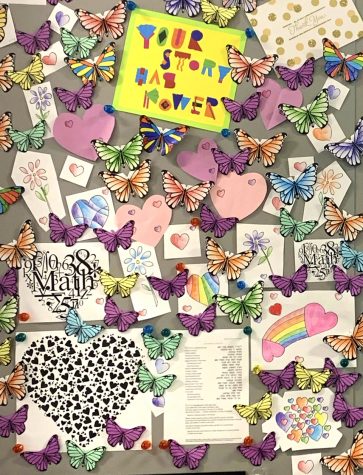 Krys Shahin and Jordyn Toscano

February 5, 2020
The Los Medanos College community mourns the recent death of Erich Holtmann — a friend, colleague and math Professor on campus. Holtmann started teaching part-time at LMC in August 1998 and began his full-time tenured position just a year later in August 1999.  He previously served as Academic S...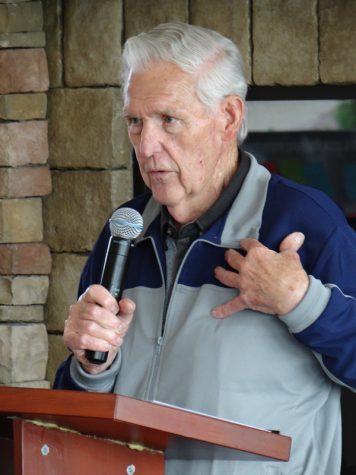 Teresa Gaines, tgaines@lmcexperience.com

November 30, 2016
John "Jack" Carhart, 86, of Walnut Creek passed away Friday, Nov. 4. He was the first president of Los Medanos College from 1970 until 1984 and the fourth Contra Costa district chancellor from 1984 until 1991. Although born in New York, his mother, a lifetime resident of Martinez, decided to r...