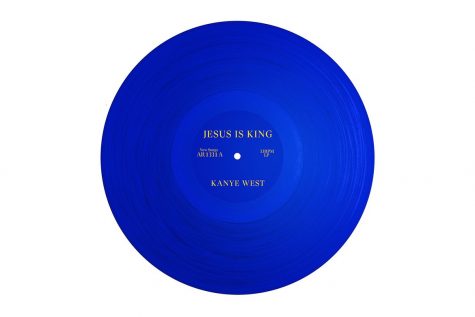 Spencer Batute, @batutie_

October 31, 2019
From 808s to 3:16, legendary rapper and hip-hop producer Kanye West has covered plenty of ground throughout his musical career. West presents his spiritual journey and renewed faith in God in his ninth studio album, "Jesus Is King," released Oct. 25. The most significant aspect of this new record...
Alex Camilli, twitter.com/A_Carnation

May 10, 2018
Kanye West is insane to some and inspirational to others, boasting a monumental ego making him susceptible to criticism. As an artist, West has been known for voicing opinions on a variety of political and racial issues with unwavering fan support –– until recently when he touched on a controversial...