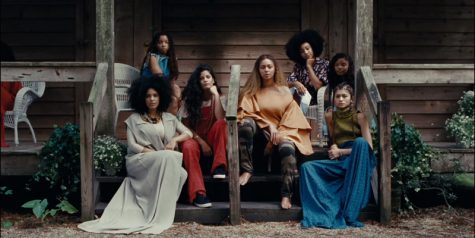 Adria Watson, awatson@lmcexperience.com

February 23, 2017
I like to tell people I've been a Beyoncé Enthusiast since the age of five. Destiny's Child's "Writings on the Wall" is the first album I remember completely indulging myself in. But it wasn't until I was 13 that I truly understood how much of an impact Beyoncé had on my life. Her music came...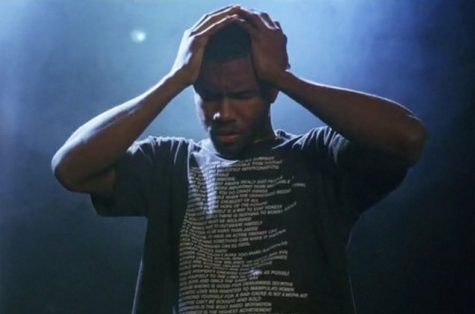 Kimberly Stelly, kstelly@lmcexperience.com

February 23, 2017
The music industry has always catered to white audiences over culturally relevant art. One of the most notable examples of this came about when the Grammys Ceremony aired last Saturday and graced us with criminally unsatisfying results once again, particularly in the categories in which hip-hop or R&...