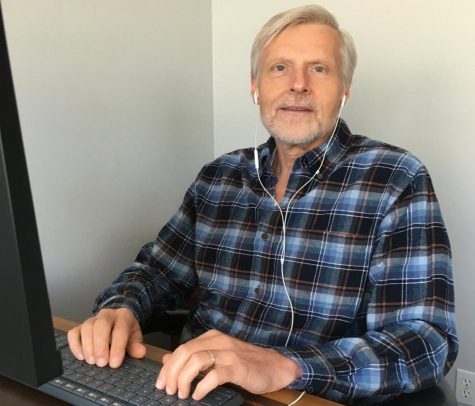 Krys Shahin, Editor-in-Chief / @Krysshah

April 29, 2020
Editor's note: "The new normal" is a continuing series that looks into how members of the Los Medanos College community are coping with a shelter-in-place order amid the COVID-19 pandemic. A month and a half into the Coronavirus pandemic, members of the Contra Costa Community College Distri...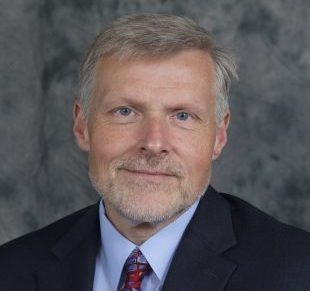 Jordyn Toscano, @jordyntoscano

February 6, 2020
The Contra Costa Community College District has appointed an Interim Chancellor to the district until further notice. After CCCCD Chancellor Fred Wood retired early during the Fall 2019 semester, the district board members began to search for an individual to fill in Wood's positi...