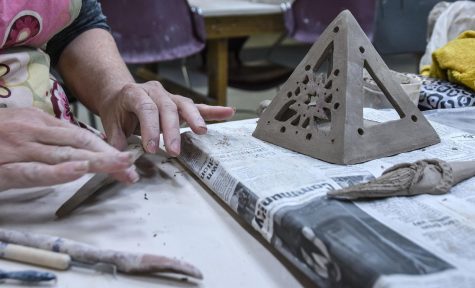 Spencer Batute, @batutie_

November 29, 2019
Leave some room in your wallets and hearts this holiday — the Ceramics Department will hold a ceramics fundraiser during finals week. Funds raised will go toward the ceramics department to help with equipment and maintenance, as well as the ceramics department's annual spring conference at UC Davis w...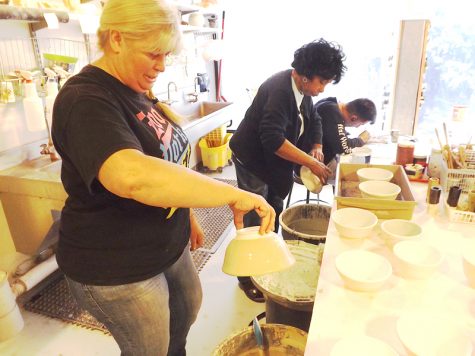 Adria Watson, awatson@lmcexperience.com

September 8, 2016
The Los Medanos College Ceramics Department is donating 75 glazed bowls to the Food Bank of Contra Costa and Solano. The Empty Bowls fundraiser is for all ages and takes place in Fairfield on October 15 and in Concord on October 16 from 4 p.m. to 6 p.m. on both days. The Los Medanos College Ceramics...