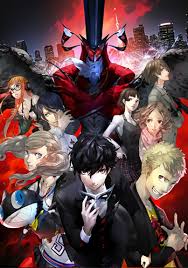 Perry Continente, pcontinente@lmcexperience.com

April 14, 2017

Filed under Features
Persona has long been a niche series. Despite passionate fans and favorable reviews, the series has been largely unapproachable — "Persona 5" aims to change that with by far the most polished and approachable title in series history. Persona is equal parts fantasy JRPG, coming of age story an...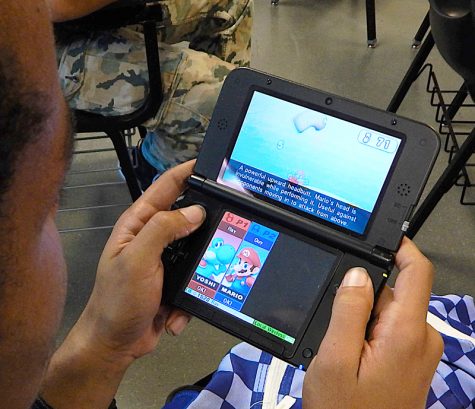 Teresa Gaines, tgaines@lmcexperience.com

October 6, 2016

Filed under Campus, News, Top Stories
The E-Sports club at Los Medanos College starts off their meetings like any other club on campus. Announcements are made about upcoming events, the agenda for the day is up on the board and club president Allison Bergonia is front and center leading and taking notes. But what happens after the routine che...