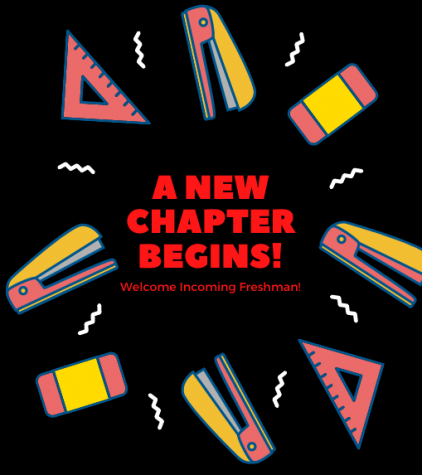 Andrew Oliver, Staff Writer

September 2, 2020
Los Medanos College has a lot of new attendees during this unpredictable year.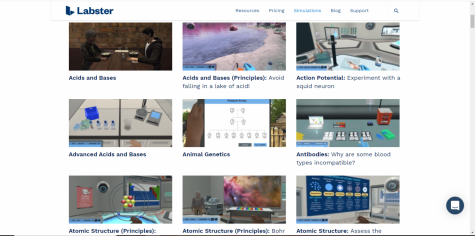 Weston Hopkins, Staff Writer

April 11, 2020
As Los Medanos College students and staff continue to adapt to teaching remotely, a new tool has been added to the repertoire of online education. "The State of California Community College Chancellor's Office has purchased the rights for all Community College faculty in the state to use Labster...