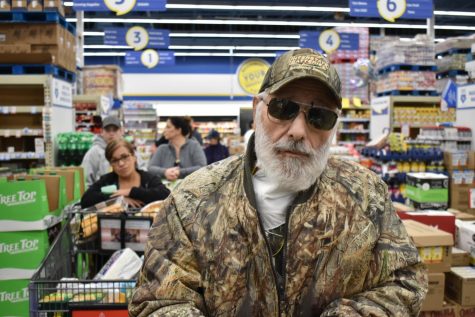 Katie Loughran, Features Editor

April 17, 2020
Contra Costa County is one of many Bay Area counties now requiring members of the public and workers to wear face coverings starting 8 a.m., April 22. Contra Costa Health Services released a public health emergency order April 17, 2020 which states that "violation of or failure to comply with this order is a misdemeanor punishable by fine, imprisonment, or both." This...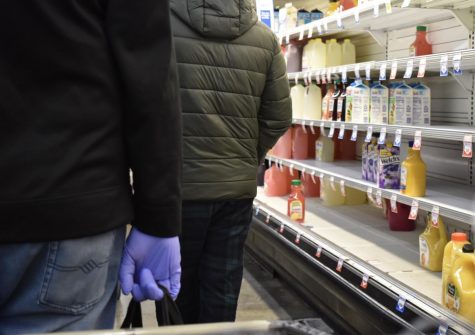 Katie Loughran, @Katie__Loughran

March 18, 2020
Contra Costa County is among five other Bay Area counties to be put under a shelter-in-place directive by county public health officials. This includes all Contra Costa Community College District sites, like Los Medanos College. The directive follows the increasing number of COVID-19 reports ...