Editorial Board

November 22, 2019
Paying a stipend to student government members who do hours of extra work to ensure the best representation for Los Medanos College is not a bad thing. It was not wrong for the Associated Students of LMC to try to allocate themselves stipends last month, as stipends have been implemented b...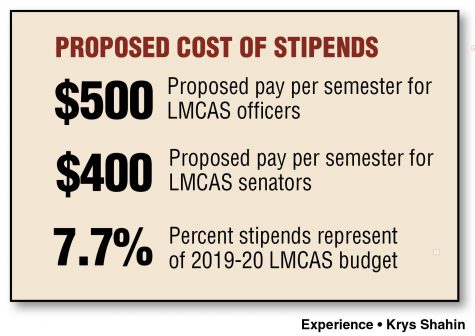 Krys Shahin, @Krysshah

November 14, 2019
Los Medanos College Associated Students recently voted down a proposal to pay themselves stipends for their student government service after being criticized for not putting the specific topic on their meeting agenda as called for by California's Ralph M. Brown Act. Over the past few weeks, starting at...