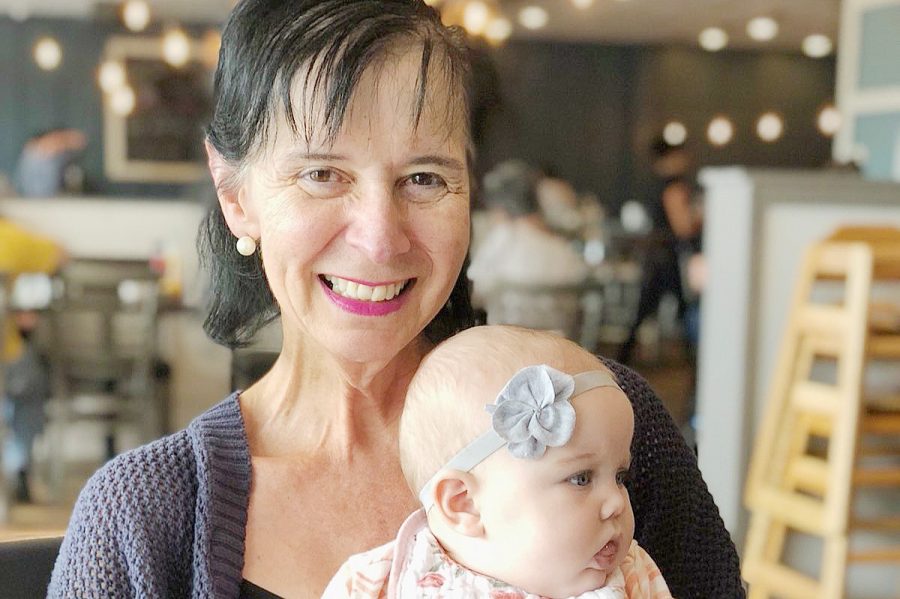 LMC says goodbye to a fellow colleague
October 25, 2018
Los Medanos College has suffered a great loss with the death of Nursing Department staff member Joyce O'Rourke. When she fell ill and was taken to the hospital, it was discovered that she had Rheumatic Heart Disease that had gone undiagnosed for some time. She died Friday, Oct.12 from complications following emergency heart surgery. She was 61-years old.
The heartbreaking news was announced to faculty and staff via email from LMC president Bob Kratochvil.
"It is with great sadness that I share with you the news about the loss of a member of our LMC family," said Kratochvil. "Our colleague Joyce O'Rourke passed away last Friday after complications from surgery."
The news came as a shock to many of her colleagues, including staff member Linda Stone who sat right across from O'Rourke's office.
"She was a good friend of mine, her office was right across from where I sit," said Stone. Stone continued to share heartwarming memories of O'Rourke.
"She had the best sense of humor, she was always happy, and just made people feel good," Stone said.
Before coming to LMC, O'Rourke worked many years as a nurse at Sequoia Hospital as well as Mission Oaks hospital. She also worked as an intensive care nurse at Kaiser Permanente. While working for the hospitals, she impacted the lives of more than 13,000 babies and their families. In school she received an Associate Degree in nursing from the College of San Mateo and earned her Bachelor's degree from Chamberlain College of Nursing. Before her passing, she was working towards getting her M.S in nursing.
O'Rourke joined the LVN and RN program here at LMC in August 2015. She began teaching maternity and newborn nursing full time in the fall 2016 semester. Colleagues will remember O'Rourke for her generous help with planning the Mass Casualty Simulation or sharing some hairspray with others on a bad hair day.
She was a true asset to the LVN and RN program here on campus, being one of the only full-time nursing faculty who had experience in maternal and newborn nursing.
"She was one of our most valuable employees because or her skill set," said friend and LVN director Debra Hawkes.
Along with her amazing skill set in nursing, she was also a talented artist and a published cartoonist.
All of her fellow colleagues knew that O'Rourke was a delight to be around because of her wit and humor. One Halloween she and a colleague dressed up as old women to teach the class a unit on geriatrics. They role played and pretended to "forget things" and played the part realistically for their students to understand the unit.
She was an amazing light to the program and made sure everyone around her was happy and feeling good about themselves. She had an "infectious" sense of humor and enjoyed the little things in life like her pets, shopping and opera. She will be significantly missed by all of her friends, family and colleagues.
To honor her memory the Nursing Department plans to establish a scholarship in O'Rourke's name. O'Rourke is survived by her daughter Michaela Wolf, son-in-law Nathan and their daughter Gracelynn; her father and brothers John, Nicholas and Thomas. Her family will hold a celebration of life ceremony Saturday, Nov. 17 from 1p.m. to 2 p.m. at Crosswinds Church located at 1660 Freisman Rd., Livermore, CA. They are extending the invitation for all members of the LMC community to attend. Her gofundme for her heart fund is also still receiving donations, presumably for the funeral cost and it's available here.