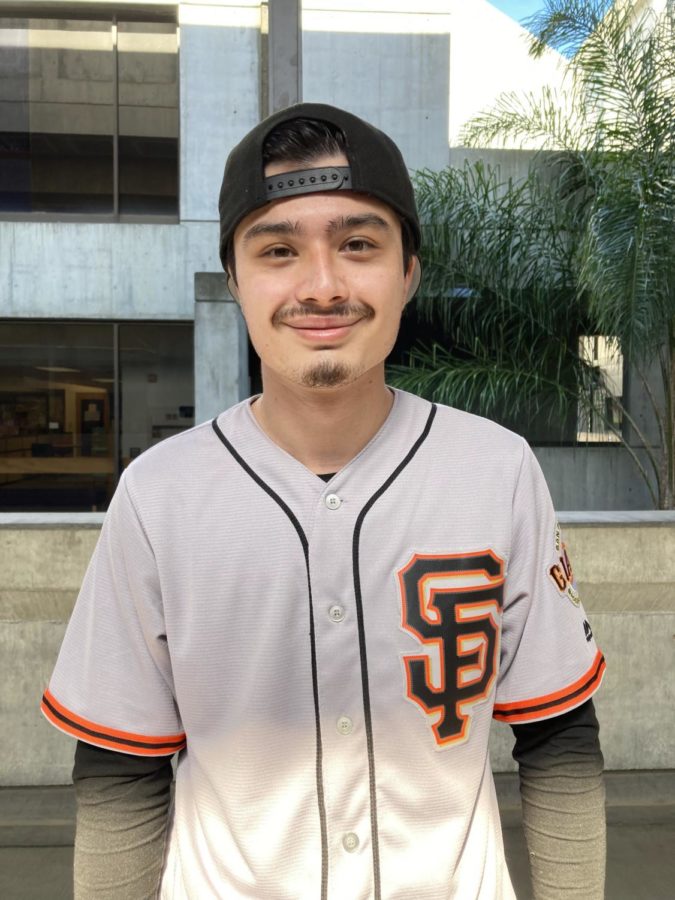 The MLB ended its lockout with players on March 10. With that, baseball operations such as free agent signings were allowed to proceed. As expected, signings around the league went crazy now that opening day is around the corner on April 7. The fact is that baseball continues to not have a salary cap provided to teams compared to other major sports and it is starting to get out of hand.
One of the biggest signings happened on March 16, as the Los Angeles Dodgers signed star first baseman Freddie Freeman to a six year contract worth $162 million. With that, the Dodgers payroll for their team roster rose over $272 million for the 2022 season. To put this in retrospect, the Baltimore Orioles have the lowest payroll at $32 million.
How does this make the game of baseball fair? In other sports, the best example being the NFL, there are provided salary caps for every NFL team. After their season has concluded, they must be at or below their salary cap before the season starts. This forces teams to make critical trades and cut players that may be good but too expensive to afford. It is difficult, but that is what keeps the game fair for every team.
Baseball has avoided this for many years and has continued the argument of multi-million dollar teams versus the dog house teams that are doing their best to build their team with the money they are provided. Throughout the past few years, teams such as the Tampa Bay Rays have been trying to fight against the grain of spending money in order to make a good baseball team. For years they have been a team with one of the lowest payrolls in the game, but have made the playoffs a fair amount of times in spite of this.
In the 2020 season shortened by the pandemic, the Tampa Bay Rays made it to the World Series with a $28.3 million payroll, the third lowest number in baseball. They would go on to lose the world series in six games to the Los Angeles Dodgers, who had the second highest payroll with $107.9 million.
What would have happened if the Rays could afford the players that the Dodgers had in that season? Would they have ended up winning the world series or still lost? These are questions that a lot of fans of their respective teams continue to have because their team can only afford so much while the other can spend whatever they like because there is no limit.
Baseball needs a salary cap. It isn't right that the Dodgers with the highest payroll are allowed to spend over $240 million more than the team with the lowest payroll can in the Orioles. If they followed the footsteps of the NFL, it would make the game more fair for every baseball team.