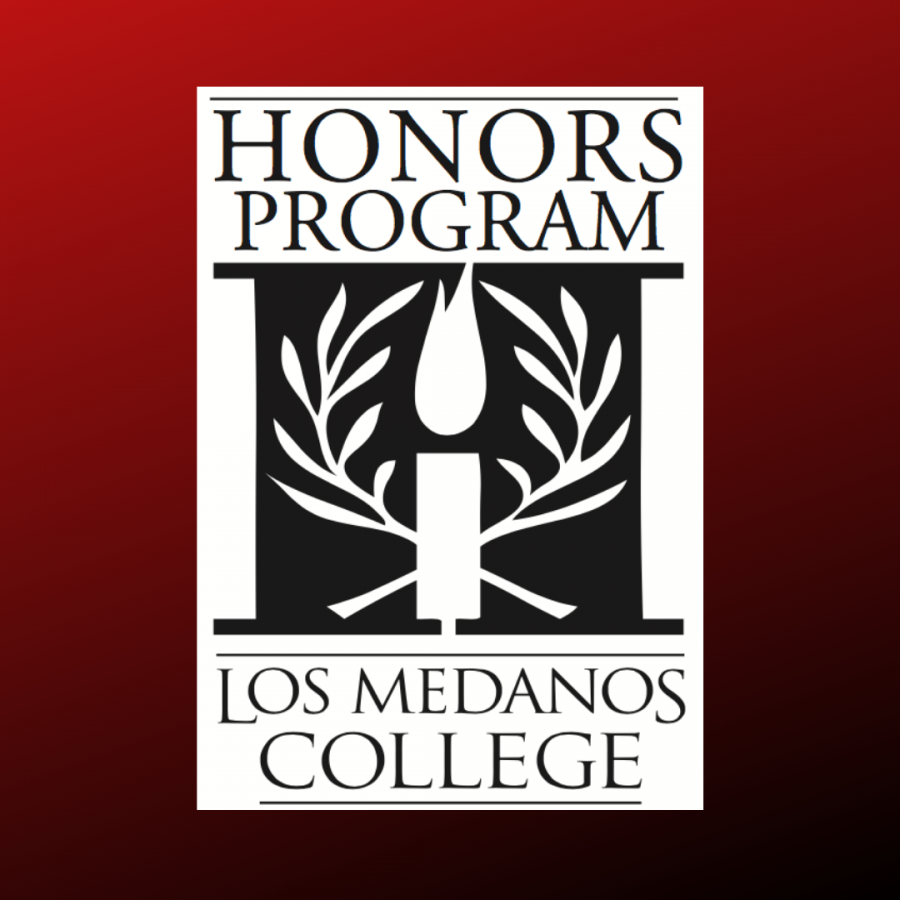 Graphic from Weston Hopkins.
Many students desire to get ahead in college. Whether it be transferring with a higher acceptance rate, taking advanced courses or participating in numerous club activities, the Los Medanos Honors Transfer Program helps make that goal a reality.
Transferring from a community college to a university can be strenuous and difficult. The process of picking a school and dealing with finances can be a headache itself, let alone being accepted to colleges in the first place. The honors program seeks to alleviate this issue, having ten different partnerships with a variety of universities.
Jennifer Saito, director of the Honors Transfer Program, provided an example of this benefit.
"If you are a general transfer student applying to UCLA, last fall you would have a 22% chance of admission. The honors admission rate was 78%," said Saito.
The honors program offers honors courses, which are more advanced than their counterparts. Honors students are required to take at least two of the courses per school year. The honors courses help give students a competitive edge when it comes to transferring to a university.
Despite the program's many academic benefits, the Honors Club plays a big role in creating a community, with events spanning from game nights, trivia nights, community service and a book club.
Kathryn Patterson, an honors student, originally wasn't sure about joining the program.
"I wasn't very familiar with the honors program and didn't really pay much mind to it, other than thinking that it'd look good on my transfer applications. But after joining, taking the classes and participating in the events, it's honestly been my favorite part of my college experience thus far."
Patterson is the founder of the Honors Book Club, where participating honors students get together after a long week and discuss a book chosen by one of the members, discussions that usually include a deep read on the subject matter of the book, and also hilarious side-notes and observations.
"This isn't an English class, no one's expecting a complete analysis of the literature we're reading," said Patterson. "We're just a group of friends who like to chill out with a good drink, a good book, and good discussion, with plenty of hilarity, at the end of a long week."
For more information, you can visit the Honors Transfer Program website.