Music is in the air this fall
Advertisement
Hang on for a minute...we're trying to find some more stories you might like.
[Update: A previous version of this report titled Dr. Jonathan Knight as the leader of the Concert Band.]
The LMC Music Department will be hosting a variety of events this month for the concert band, recital class, string ensemble and the choir.
Led by Rob Dehlinger, the concert band heads off the music season on Oct. 12 with its first performance.
According to the LMC website, the concert band will be joined by the local Diablo Wind Symphony for this event. The show will start at 5 p.m. Admission for the concert is $5 for the general public and $3 for LMC students with ID.
The recital class is designed to help prepare students to be able to successfully perform in a recital upon graduating from LMC, an individual solo that represents the students' mastery of an instrument. It shows interpretive and technical skills required in their field of study.
All performances for this event must be approved by the students professor prior to going on stage and each recital will be presented by a different person. The performance will be held on Oct. 16 from 1 to 1:50 p.m. and  admission is free of charge.
On Oct. 23, the LMC Strings Ensemble will hold a concert from 7:30 to 9 p.m. The event is open to the public and admission is free.
The LMC choir department will be holding their first concert, directed by Silvester Henderson, on Oct. 28. The LMC Chamber Choir and Gospel Choir will be attending.
The San Jose Skyline College Jazz Choir, directed by Michelle Hawkins as well as local jazz performer Glen Pearson will also be attending the choir concert as special guests according to the LMC website.
The concert will begin at 7:30 p.m. General admission for the concert will be $5 and $4 for students and seniors with identification. For more information, contact Silvester Henderson at 565-6107.

About the Contributors
Cathie Lawrence, Sports Photographer/ Staff Writer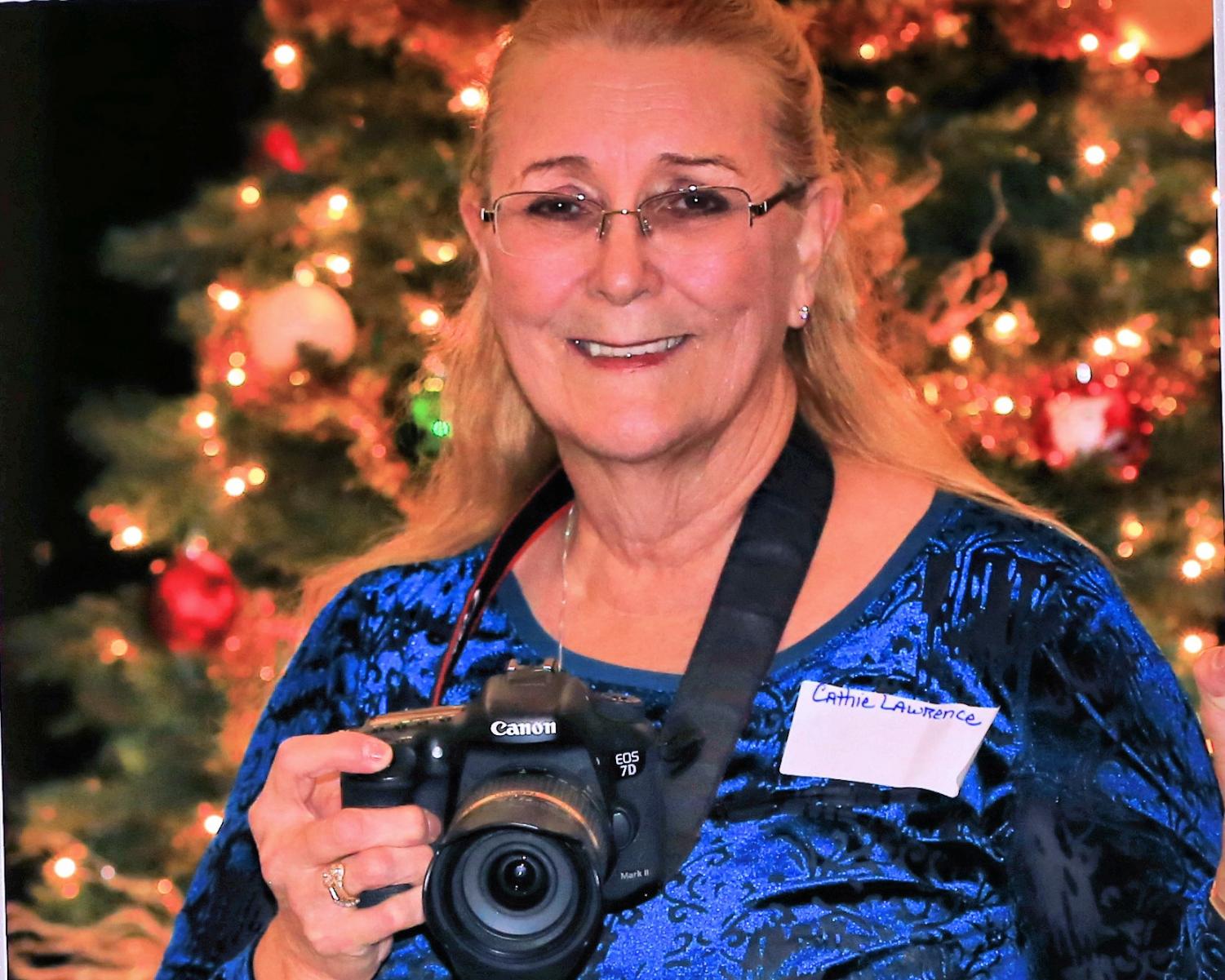 I'm very excited to be working on the staff of the Experience. I continue to enjoy my position as a Sports Photographer and Staff Writer for another semester.
I first started classes at LMC in the Fall of 2005 with a Digital Photography class followed by an Advanced Photography class in the Spring of 2006. I came back in 2011 for a PhotoShop course to learn digital photo editing techniques. My first semester on the Experience staff was as a staff photographer in the Fall of 2013. I have now been on the Experience staff for ten semesters. I am working towards a AA in Journalism and Graphic Arts and look forward to taking more courses in Journalism and Graphic Arts classes.
My other passion is Martial Arts. I am a 3rd Degree Black Belt in Kajukenbo and teach and train this system through a local Antioch dojo.