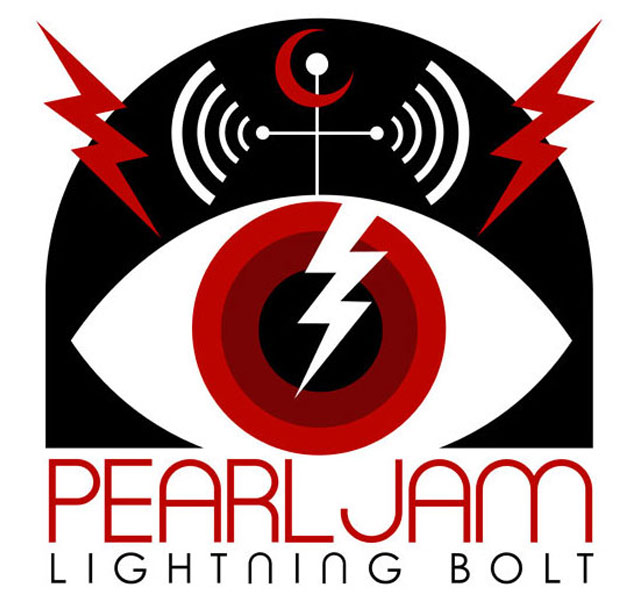 "Lightning Bolt" is Pearl Jam's 10th studio album, dating back to their first release, "Ten," in 1991.
Two singles from the album have been released thus far, "Mind Your Manners" and "Sirens." The two songs are the clear and away best on the album. "Mind Your Manners" harkens back to their roots, and is a fast-paced and frantic kind of track. "Sirens" is a true ballad that definitely evokes the same emotions as some of their earlier ballads such as "Black" and "Light Years."
Their recent formula is getting a bit old. In their last few albums, the theme has been to start it off with a few faster tunes and follow it up with slower songs to end. The cohesion isn't really there all the way through from song to song, it feels like more of a collection of songs rather than a fully fleshed out album.
Some of the other standouts on the album include the lead track "Getaway," the title track of "Lightning Bolt."
If you are a Pearl Jam fan, you should not go into this album expecting they are going to return to their early to mid 90's sound. Frankly, that sound is never coming back. However, "Lightning Bolt" is a good record, it combines some of the old sound with some relatively successful experimentation of different and newer sounds.